Posted in
Uncategorized
on 12/05/2012 10:13 am by AMMA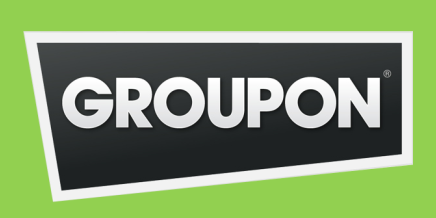 Francois would like to remind everyone with an unused Groupon that they are expiring soon.  He love giving massages and wants to be sure that everyone is able to receive their sessions.  Remember that same day bookings are not often available, so please call to schedule an appointment soon!
As with all Groupons, the promotional value will EXPIRE on the date specified in the offer.  The amount paid, however, WILL NEVER EXPIRE and will be honored after the promotional value expires.  The amount paid may be applied toward any goods or services offered by Francois., but cannot be combined with other offers.
To reserve an appointment, please call Francois directly at 423-863-0390 or send an email to fminani2008@gmail.com.